I am so glad you stopped by to learn a little about me.
I have been in the teaching field for over 20 years. I first started teaching Preschool then I graduated to teaching Second Grade then AIS and finally back to Second Grade. I love getting to know my students and my heart is filled with so much joy from knowing each of them. 
I love to read and one of my favorite children's author is Dr. Seuss. He has so many wonderful quotes; here is one favorite. 
My favorite hobby is working on crafts, especially crocheting. I love to entertain family and friends with my cooking and baking. Another favorite of mine is DUNKIN's vanilla iced coffee. 
I do have an allergy to floral scents so please do not wear perfume or bring in floral-scented hand sanitizer.
I will be married to Mr. Dancy for 34 years this fall. Wow, that is a long time, I know, but we have had lots of fun during all those years. We love to travel and someday hope to travel a lot more. We have two sons; Benjamin is 30 years old and Paul is 29 years old. We have a dog, Sadie, who is very talkative and playful.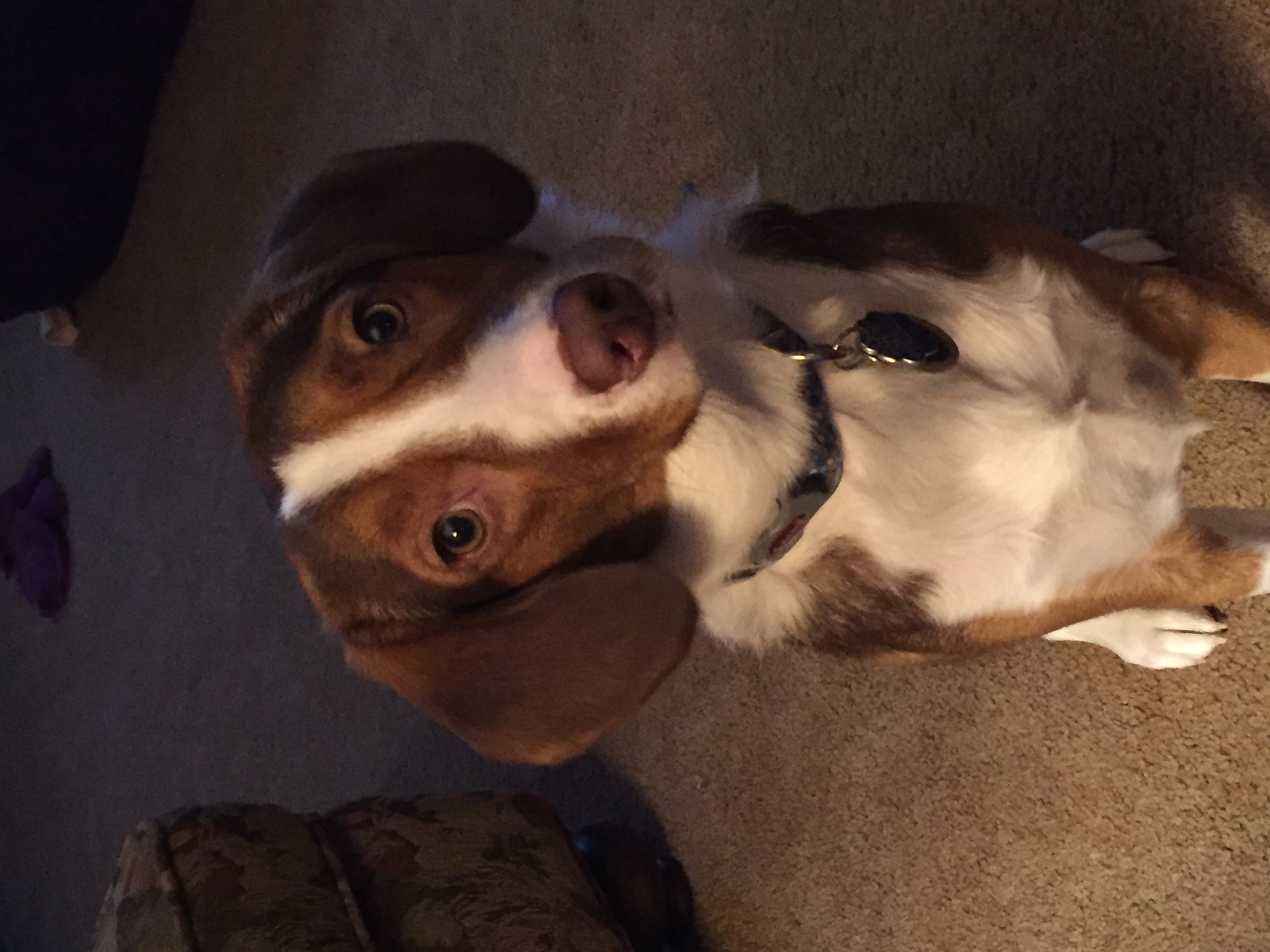 Hello! Miss Antonik here! Let me tell you a little about myself. 
Since graduating with my Master's in Literacy Education in 2018, I have been a substitute teacher in various school districts around Rochester, including in Penfield. I am so excited to be a Second Grade teacher at St. Joseph's this year! My favorite part of teaching is getting to know each of my students as the explorers, scientists, artists, readers and writers, and learners they are.
My family inspired my love of reading from an early age. Some of my favorite book series include Dr. Seuss, the Chronicles of Narnia, and the Magic Tree House. My favorite children's book is the Kissing Hand.
Hobbies I enjoy doing outside of school include fishing, hiking, kayaking, drawing, reading, and playing board games.
I also love to travel with my family. From Allegany to Alaska, I like to explore places near and far. As Dr. Seuss likes to say, "Oh, the places you'll go!"